---
A thread in the "Off-topic" section became an "On topic" matter: viewtopic.php?f=30&t=2157; I have decided to open this new thread so that the discussion can be continued at the right place.

According to the list of types in the appendix of the book by Hucke and Kruta, the T76 was a 2.4 litre (65 mm x 90 mm) 8-cylinder commercial vehicle engine.

There are drawings of a bus and a truck designed by Bugatti:

Bus: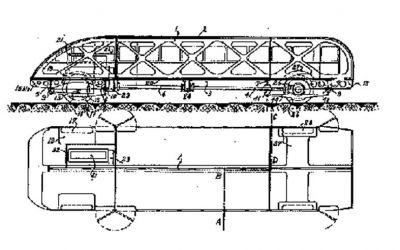 Truck: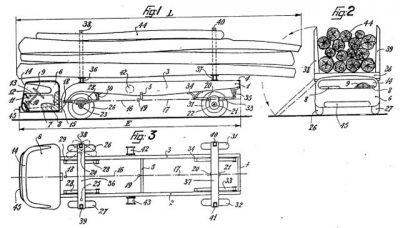 Are this bus and this truck related to the T76?

According to J.J.Horst: "As far as the "egg", the bus and the truck; I believe none of them have type numbers. The Bus and Truck are both drawings from patents.."

The discussion can be continued here.